 Press Play below to listen to 'Solutions'
Free 'Solutions' Resources to Help You Join In
Tap Above for the resource of your choice!
The very first school to become 'Resolutionaries' for our Planet!
The different spin as Solutions is covered by the f'uke fighters in their own inimitable style
The Sosian Collection with Solutions by artist Melinda Constant
Paragliding over Pakistan with Solutions featuring Grey Hamilton from Cloudbase Paragliding School New Zealand
The Birds of Mull backdrop to Solutions by Sophia Dady
The Carden Academy of Maui, Hawaii sing Solutions by Sophia Dady
10 year old Simon from Paris, France, passionately sings Solutions by Sophia Dady
The Brazil Trio performs Solutions in the Rainforest
The Carillon Quartet (+1!) String Arrangement of the Climate song
Dar Al Marefa Private School - Solutions from Dubai
Sophia Dady & Parrots perform the Climate song for everyone
Bhavan's Vidya Mandir Eroor School - Solutions World Wide
Jonny Jones (Jonezy) gives his take on Solutions
Rob Newton takes up the Solutions Challenge
All the way from France for our first European cover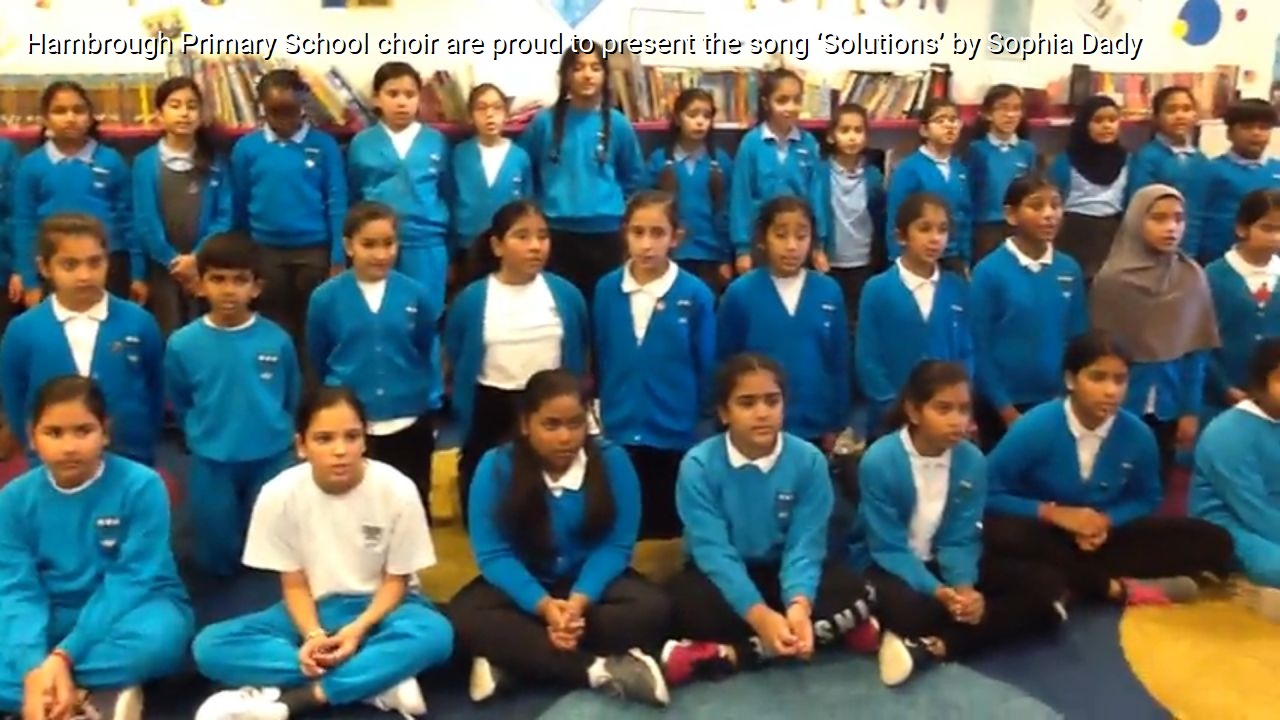 Hambrough Primary spreading Solutions to London
Cobdon Street Primary at Loughborough Bell Foundry
And now the first Solo 'Resolutionary' performance!
Loughborough Parish Church has declared a Climate Emergency and the choir are 'Resolutionaries'!
Resolutionary Performers from around the World!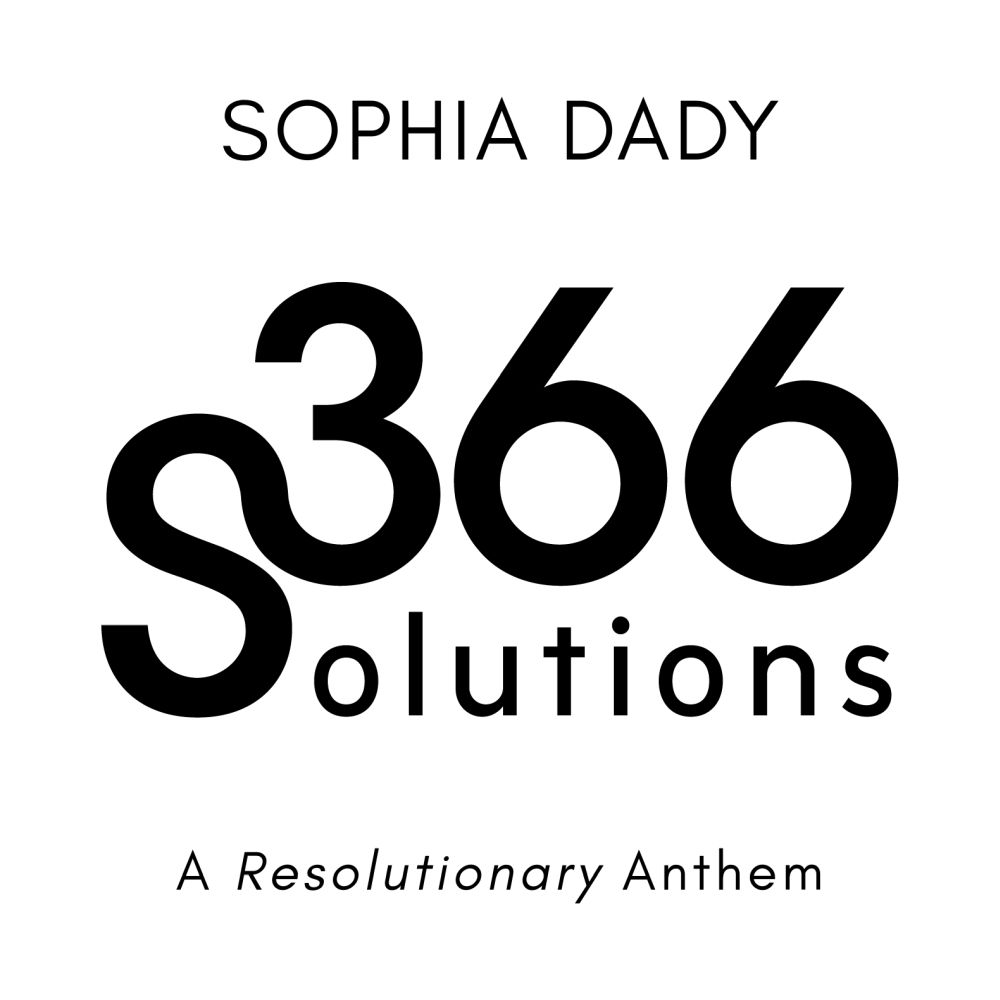 Sophia composed this Resolutionary Anthem after being inspired by the Royal Family and in particular the ethos of King Charles, who has been campaigning for greater awareness of the environment since his first speech on the subject back in 1968. In Sophia's search to find answers, she discovered a website called 366Solutions.com, where a solution has been found for every day of the year. By using the power of music to carry a very important message forward, Sophia thought that this would be a very fitting way to mark the end of their year long challenge and so 'Solutions' was born.
&nbsp &nbsp &nbsp &nbsp &nbsp &nbsp &nbsp &nbsp &nbsp &nbsp &nbsp &nbsp &nbsp &nbsp
&nbsp &nbsp &nbsp &nbsp &nbsp &nbsp &nbsp &nbsp

&nbsp &nbsp &nbsp &nbsp